Hi, everybody! Well, the start of an exciting new chapter has started today for me! I'm an E-bay "lister"! I'm trying to have my art earn it's keep. I was told about these awesome, fun little collectable cards artists trade and sell called ACEOs (Art Cards Editions & Originals) by my dear artsist friend, Gail.(-pokes link section- She paints on feathers! Go check out her wildlife art!) Basically, what they are, is fun little works of art at a smaller price then, say, a 11"x14" masterpeice. I would really appreciate it if you would check mine out and tell me what you think! Tell your friends! Feed the starving artists! (or, in this case, put the wanna-be in school so she can call herself "artist!")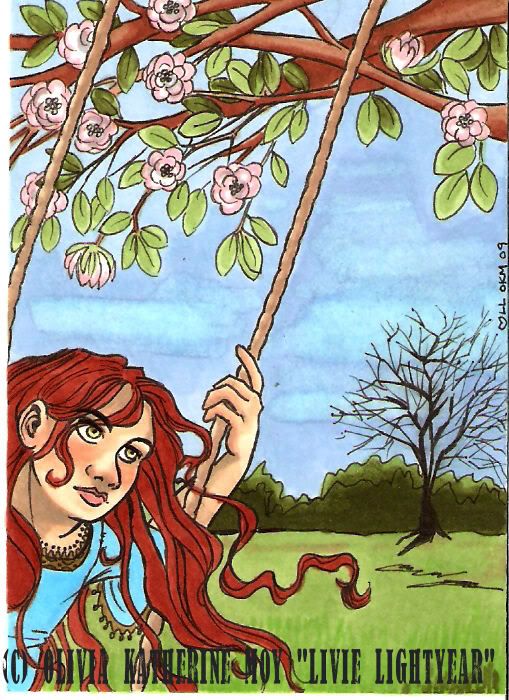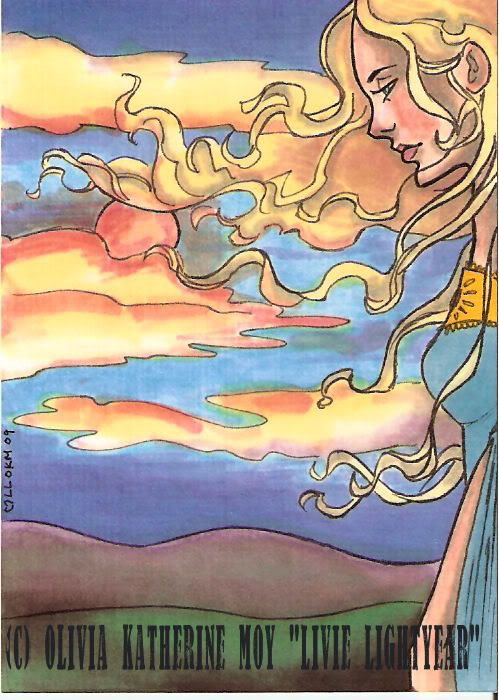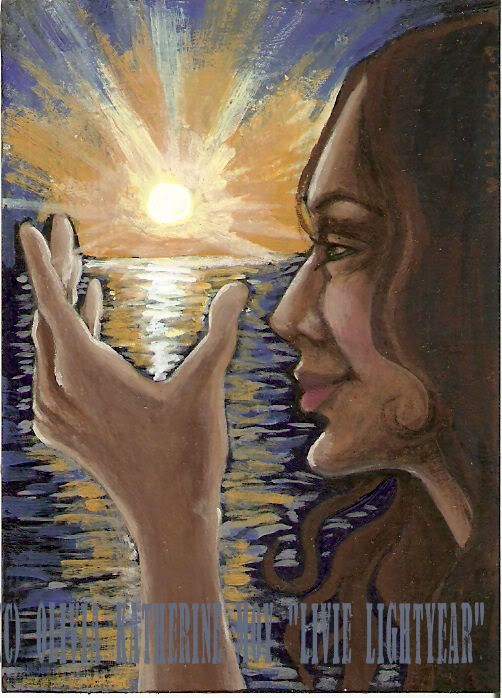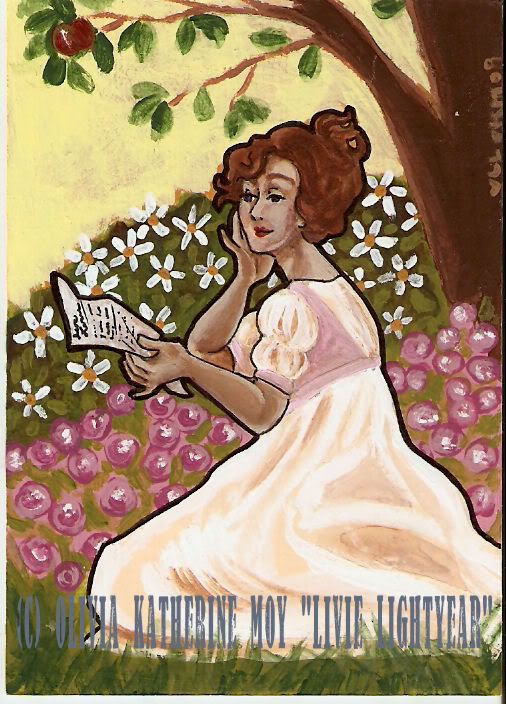 Thanks for looking! And don't forget to check out my sister's Blog, the Graphite Grotto!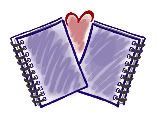 She has a flair for the finer art, and she has some aceos listed on ebay as well, check her out
on E-bay!